New RAM Models
Not every model is built to handle thousands of pounds in weight, so when you need a vehicle that brings capability and utility to the table, you're going to want to take a look at what RAM has to offer. Whether it's the stunning power of the RAM 3500 or the spacious design of the RAM ProMaster, you're sure to find a vehicle that suits your needs. When you're after your next model near New Orleans, Houma, or Baton Rouge, you're going to want to stop by Premier CDJRF of New Orleans.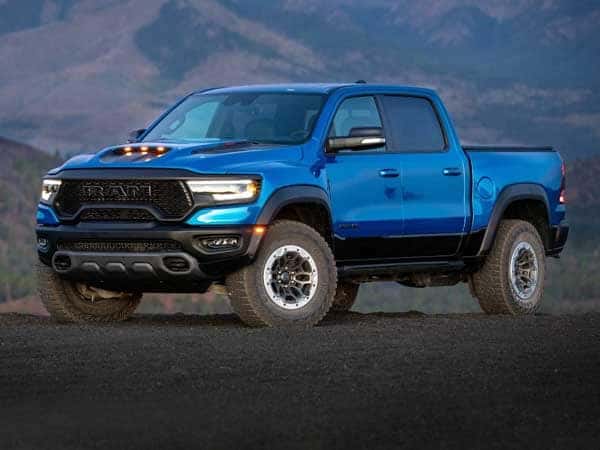 2024 RAM 1500
The classic model is one of the most popular out of the RAM lineup thanks to its intricate interior and beautiful design. If you're looking for a truck for the house, it's got all the capability you need to handle towing, payloads, and more. While it may not be able to move as much weight as its variants, it's an affordable and comfortable option for those who still need a truck's unique capability.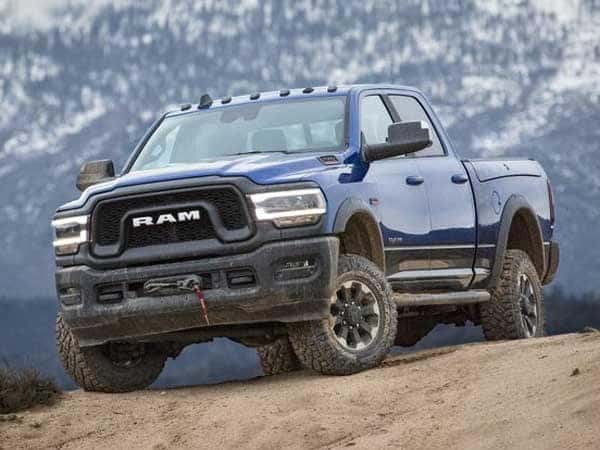 2024 RAM 2500
Built for those on the move, the RAM 2500 offers a vast interior with multiple available features, like the RamBox Cargo Management System. It'll help you keep all your tools tidy, and when it comes down to it, it's a step up in power from the RAM 1500. You'll be able to reliably tow an impressive amount of weight, alongside hefty payloads.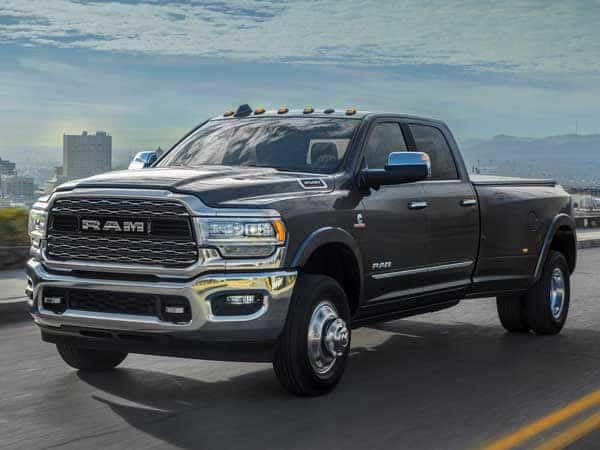 2022 RAM 3500
When you need as much power as you can possibly get your hands on, you're going to want to rely on the assortment of roaring engines afforded to the RAM 3500. This model was built to handle all types of cargo, as it can move thousands of pounds on a whim. If you need muscle for the job site, you won't be disappointed with the capability of this stunning model.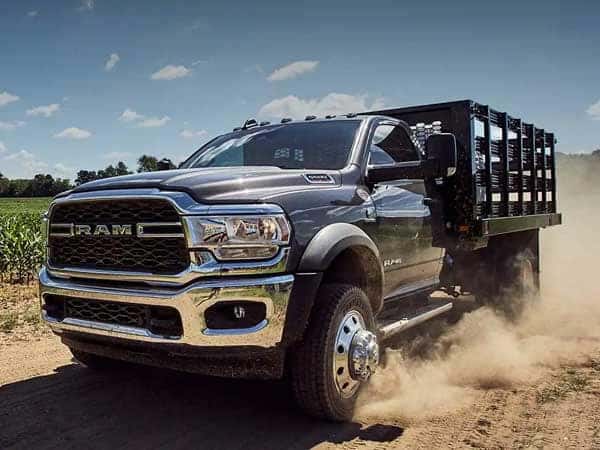 2022 RAM Chassis Cab
A distinct change from the normal pickup, the RAM Chassis Cab allows you to forgo the normal truck bed and instead upfit the model with whatever you might need. Whether you're trying to move mass amounts of gravel, or you need a vehicle that offers the right support to fix a power line, the RAM Chassis cab can be modified to suit what the job calls for.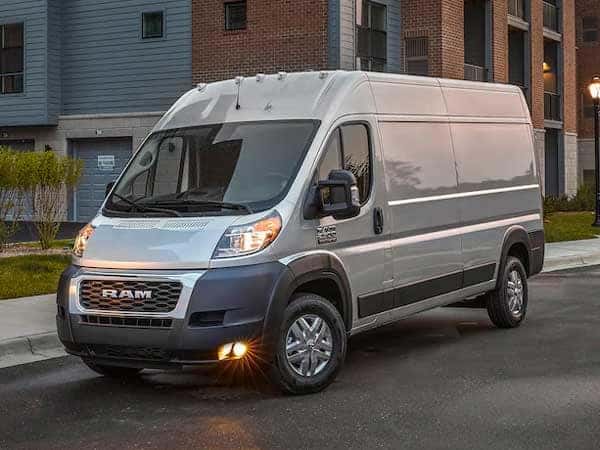 2022 RAM ProMaster
When you're trying to grow your business, there's a good chance that transportation is going to pose its own significant problem. The RAM ProMaster aims to solve that by offering multiple different sizes, an extensive list of safety features, and the power to move some pretty heavy cargo. When you need to expand your fleet, it's a great addition.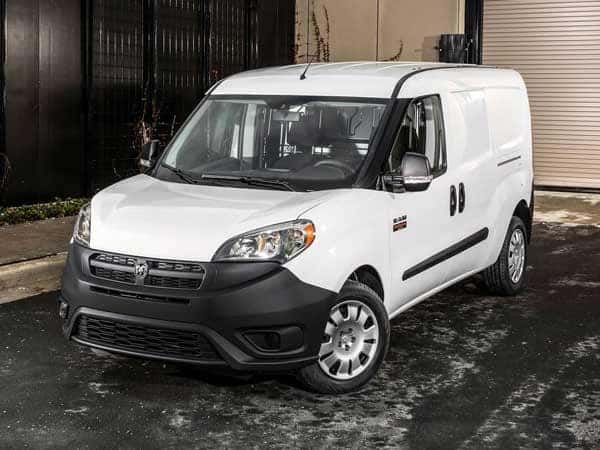 2022 RAM ProMaster City
The RAM ProMaster City is the perfect choice for small business owners, as it's maneuverable while still packing enough room in the back to move all of your cargo, tools, and equipment. Like most other RAM models, it can be customized heavily, so that you have what you need when it matters. It's also comfortable to drive, which is important when you're clocking in some serious mileage.
When you need a vehicle that can get the job done, you're going to want to apply for financing today at Premier CDJRF of New Orleans.