We would like to take a moment of your time and share the events of last month's Mission Trip.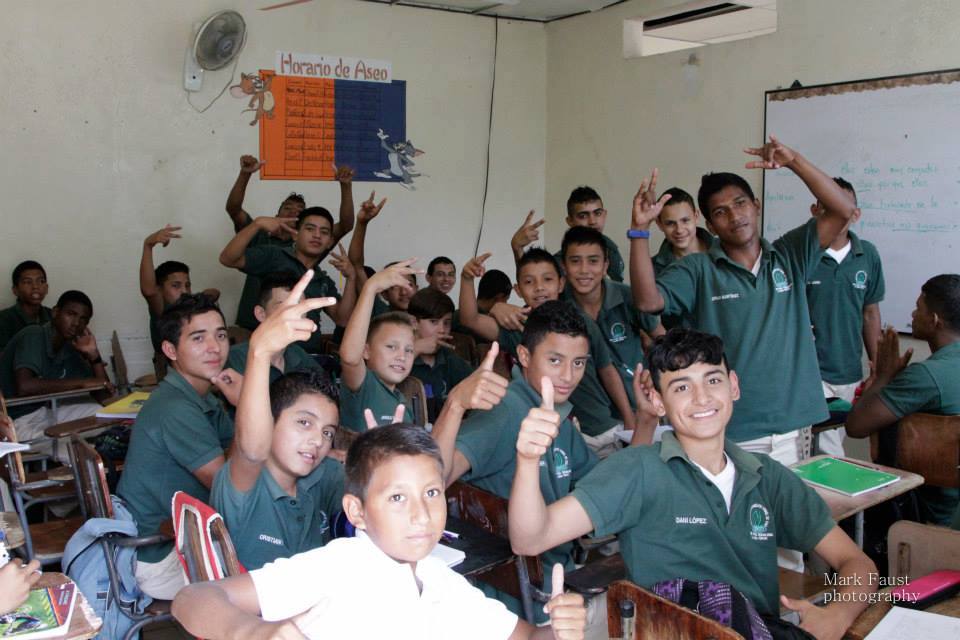 April 19-26, Giving HOPE sent a team of 20 representatives from Premier Automotive's family of dealerships, most of whom are the HOPE Coordinators for their dealerships. HOPE helped build the new dorm facilities at Plan Escalon in La Entrada, Copan, Honduras. Plan Escalon is a life changing boarding school for 600 orphans and economically at-risk junior high and high school students.
Giving HOPE invested the needed financial resources to build a new boys dorm. Currently, 300 boys sleep in 176 beds and live in 7 square feet of personal space each. Giving HOPE made it possible to add additional space so that everyone has their own bed and a personal space, increase to 14 square feet per person. Other contributors are helping to provide a similar upgrade for the 300 girls who sleep in 150 beds. This upgrade is going to dramatically reduce the social management
challenges the staff has, having so many teenagers in such a small area.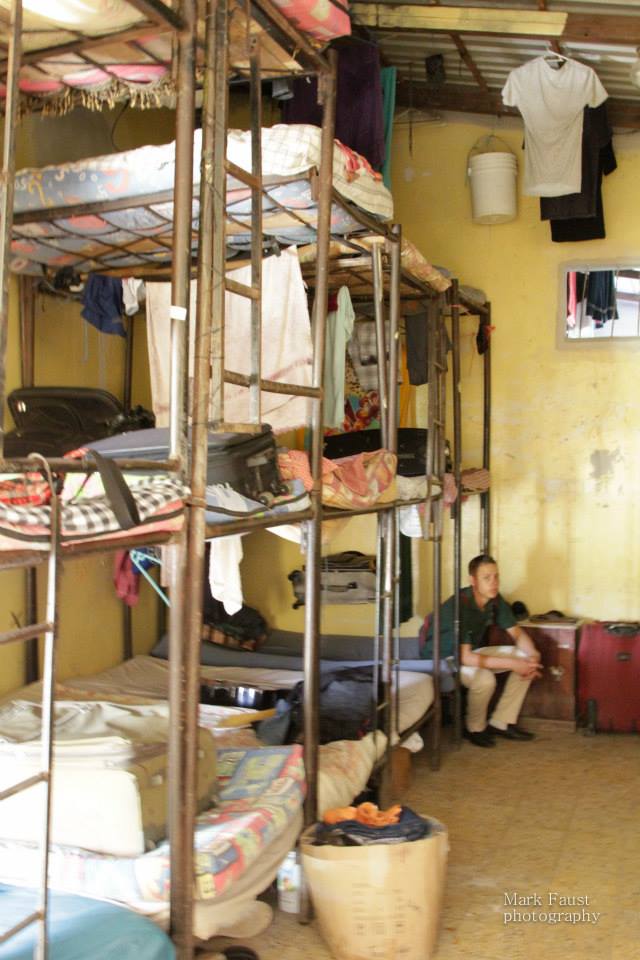 The Giving HOPE team went to work putting the finishing touches on these new additions. They divided into three teams, painting, fence building and hanging doors. The whole team put forth valiant effort in an extremely hot climate. They have the fence up and the painting projects and doors are coming along well. The whole team feels grateful to have the opportunity to be part of such a life transforming mission. Plan Escalon's goal is to transform the spiritual, social and economic status of the whole country of Honduras one student at a time, and we are honored to play a small part in this process.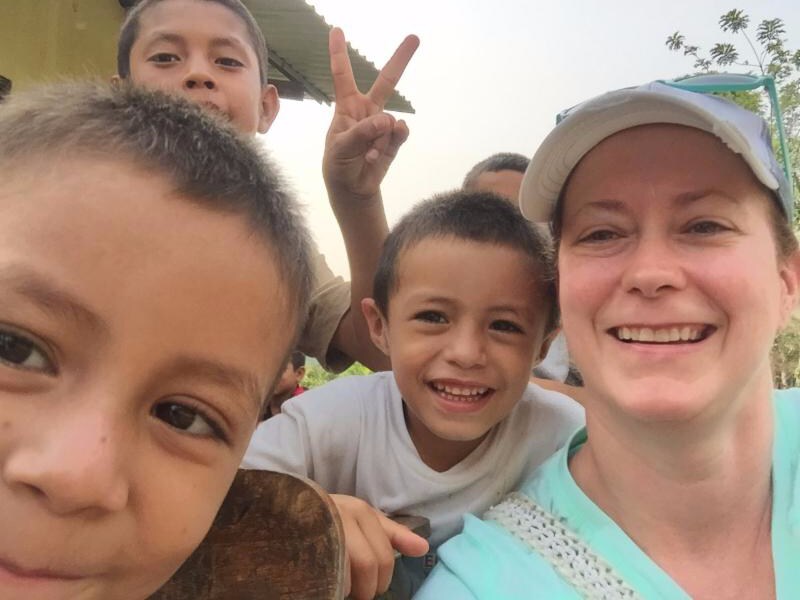 Our team was shown how the staff serves all the students and provides the best secondary education in the country. The staff also teach their students professional tracks in technology and business marketing. It was an overwhelming experience to see all the complexities of this ministry, with 106 staff members (100 Plan Escalon graduates) as they teach these students everything that they will need to succeed socially, economically and spiritually. The students are taught in the classroom, during chores and chapels. Then the staff interacts with them one on one throughout the day during meals and break times.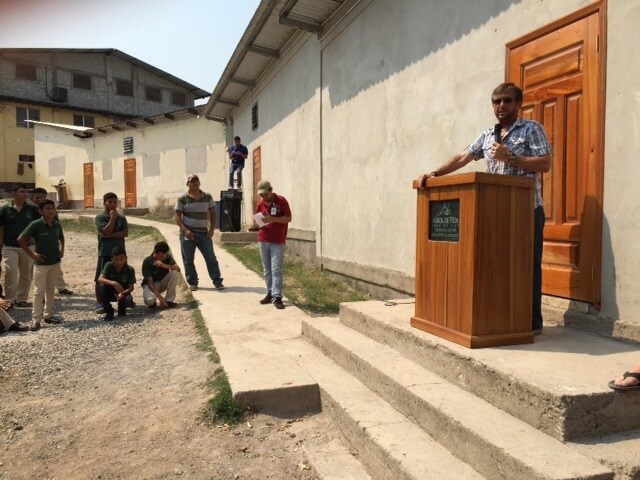 Pastor Guy Henry, the Executive Director, of Plan Escalon shared with us the importance of this school and why it is so needed in that country. For many Honduran students, education ends at 6th grade and even this schooling may only happen one or two days per week. 

GIVING 
                  HOPE
Giving HOPE was very happy to have partnered with a great organization like Plan Escalon. We are looking forward to going back in June for the ribbon cutting, and will share our experiences with you through this newsletter the Giving HOPE Facebook page.

HELPING OTHER PEOPLE EVERYDAY
Hope the Premier Way is a New Orleans, Louisiana based portal developed to stimulate change in the life of many by providing help, love, support, resources, understanding and direction. Our Non-Profit is focused and dedicated to help those in need and less fortunate in a dignified, Spirit filled fashion. Hope the Premier Way was founded with a clear and distinct vision to answer the calling to Help Other People Everyday. Our organization, Hope the Premier Way, in conjunction with our partners, experienced staff and dedicated volunteers have launched our first of many ventures by opening The Food Pantry of New Orleans.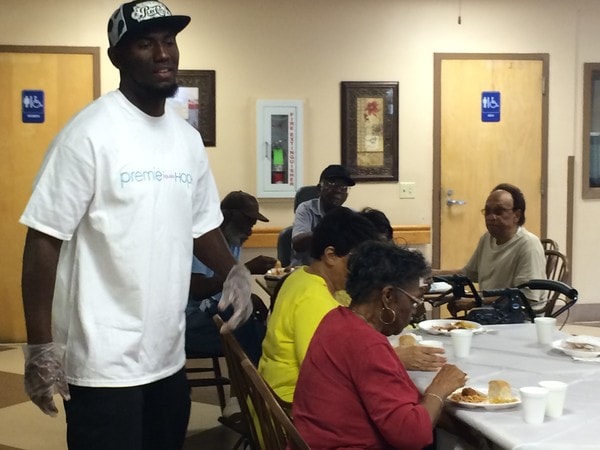 Hope the Premier Way is developing and in the process of launching life changing efforts throughout the New Orleans area.