New Dodge Models
Not every vehicle can claim to be as powerful as a Dodge model. They offer a signature look that's sure to turn heads when you're on the road, alongside a roaring engine. When you're looking for a true muscle car that can easily pass other models on the highway, there's no better option. You can view and test drive some of your favorite Dodge models near New Orleans, Houma, or Baton Rouge when you decide to visit Premier CDJRF of New Orleans.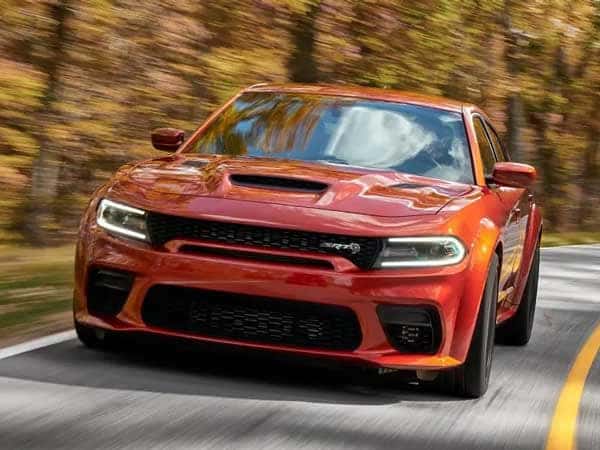 2023 Charger
The Charger is pure muscle, as it can put out a shocking 797 horsepower with its available Supercharged 6.2L HEMI High-Output SRT V8 engine. You'll be able to hear its roar in the distance before it quickly closes the gap. It also offers a stunning interior which is geared toward those who enjoy a sportier look, as it boasts vehicle stats, performance timers, and more. You can also outfit it with heated and ventilated seats alongside the available Uconnect system. With this model, you can truly have it all as you won't have to compromise comfort for invigorating performance.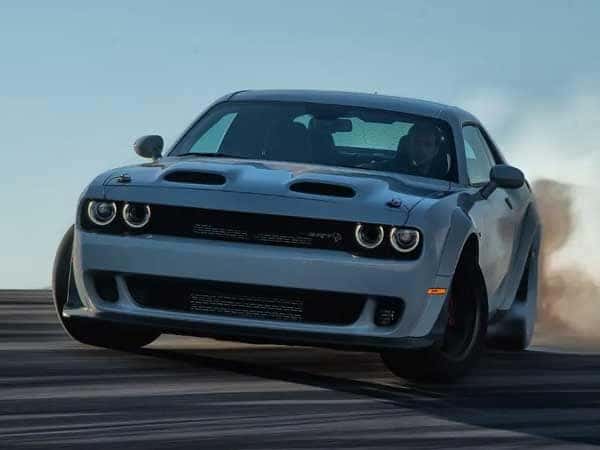 2023 Challenger
There's no mistaking this model on the road, as it offers a look that's like no other. It boasts plenty of power underneath the hood regardless of what option you choose, and if you opt for the Dodge Challenger SXT, you can even choose to add available all-wheel drive. What makes this model truly impressive though is its available systems which include everything from 12.6-inch front vented rotors to dual-piston front sliding calipers. When you're looking for smooth performance, this model has everything you need and also offers a comfortable and spacious interior packed with the latest tech features.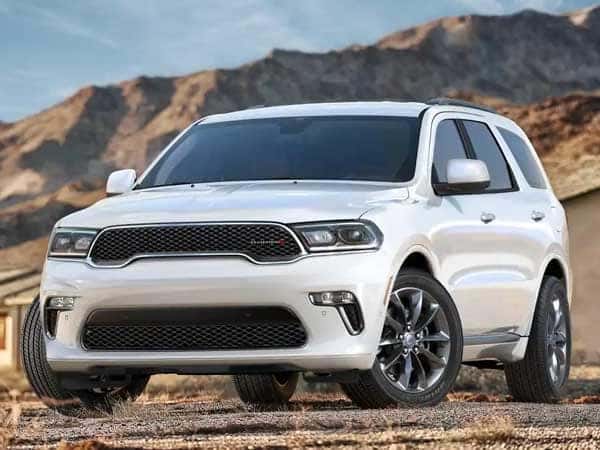 2022 Durango
It can be hard to fit everything you need in a smaller model, but with the Durango, you won't have to worry about needing extra room in the back. It's extremely powerful thanks to its long list of engines which includes the 6.4L HEMI V8 engine, which has a maximum towing capacity of 8,700 pounds. It's also stylish, as you'll find over fifty different seating configurations on the inside so that you can customize it to your liking. With room for seven, you'll be able to bring the whole crew along for your next adventure. You'll also have a long list of safety features so that you're secure on the road.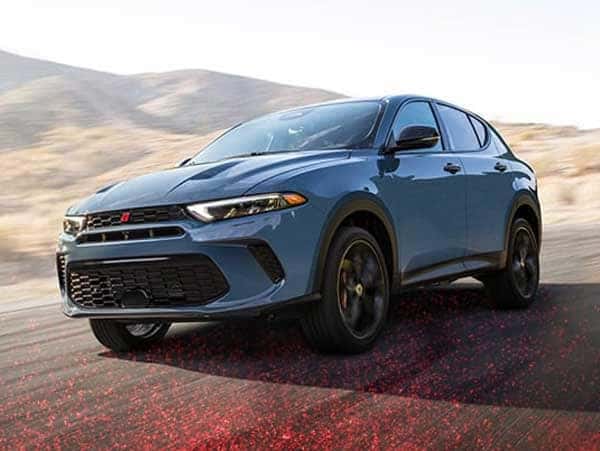 2024 Hornet
With the Hornet, you'll find the Sport mode button directly on the steering wheel, so that you can always access the pristine power that you would expect from a Dodge model. As a plug-in hybrid model, it's a lot more forgiving when it comes to fuel costs, so you won't have to worry about stepping on the gas pedal when you need it. It's also got plenty of room in the back, making it great for the family. On the inside, you'll find available features like a 360° Surround View Camera, the Harmon Kardon Sound System, and even Semi-Automatic Parking so that you can easily fit into tight spots.
Dodge models are like no other, so when you want your own, you're going to want to apply online so that it's easy to finance with Premier CDJRF of New Orleans.