2021 Jeep Wrangler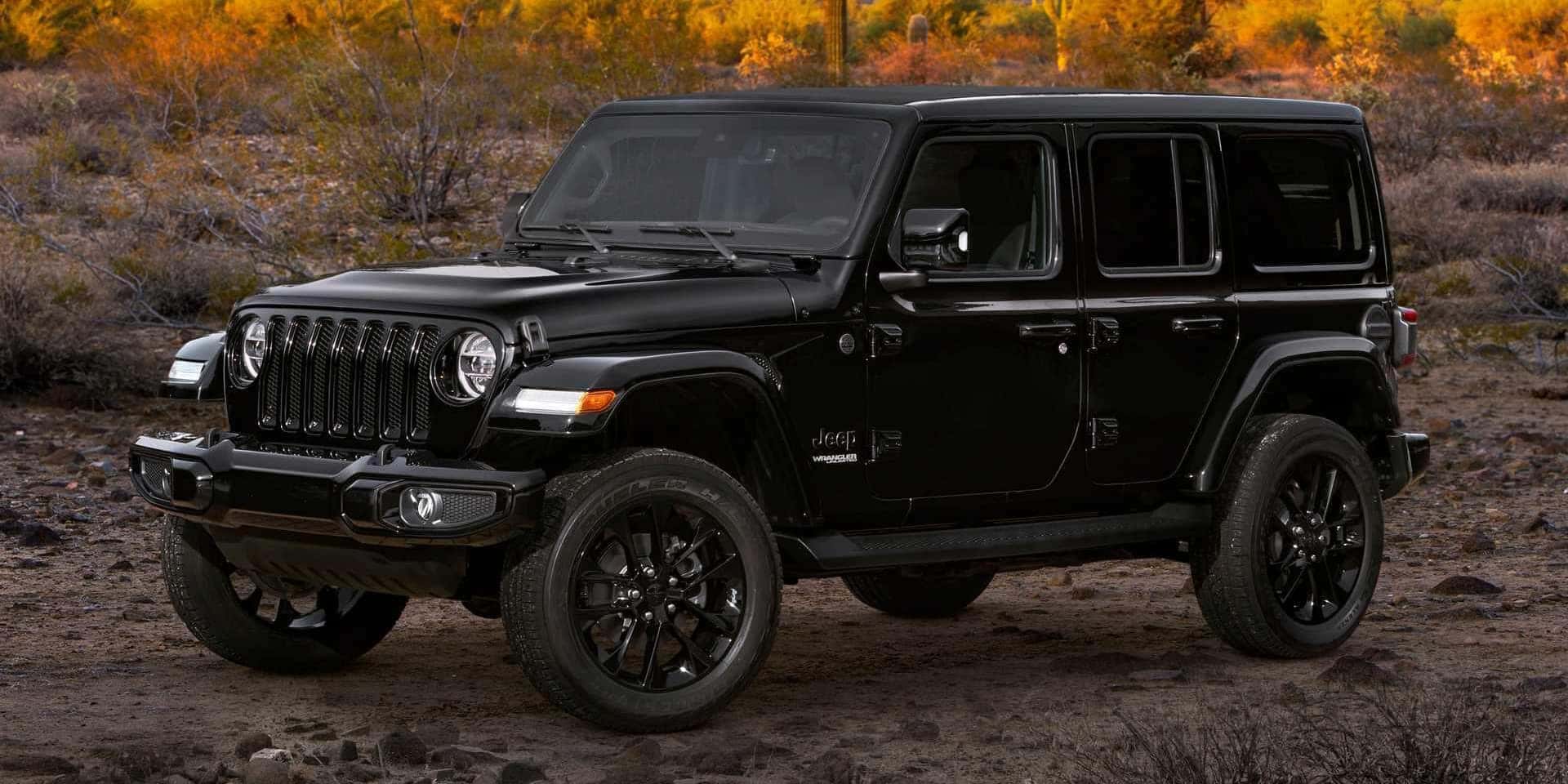 If you're coming to the market for a car with a decade of success and best resale value you can depend on, the new 2021 Jeep Wrangler fits in with this. Now's the time to put Wrangler to the test and go on a getaway with its adventure-inspired, comfort-laden convenience, high-quality material, and intricate craftsmanship. Confront new adventures as you take on on-road and off-road challenges with the exceptional performance, power, accessories, and towing capability offered by the vehicle's new 3.0L EcoDiesel V6 engine. Have a personal experience with Wrangler by visiting Premier DCJRF of New Orleans.
Go Anywhere You Want to Go
In need of a vehicle designed for peak performance, both off-road and on-road? The new 2021 Jeep Wrangler earns the Trail Rated badge and can withstand inclement weather, harsh conditions, and tough terrain. Nothing can stop you since Wrangler has the excellent ground clearance and protective underbody skid plates that let you drive over rocks, logs, or anything else on the trail. As you cruise through any obstacle, have the confidence that your wheels will be on the ground with the vehicle's exceptional suspension and axle articulation. The high-performance wheelbases and precision steering systems give you the control you need to navigate around fallen logs or rocks or maneuver treacherous, tight trails with ease. Break down the barrier by crossing puddles, streams, and creeks easily with Wrangler's moisture-resistant body openings, sealed electrical connections, and high air intake. Have no fear about any unpredictable conditions with its three available 4×4 systems that transfer engine power to the ground.
Unique Safety and Security Technology
Experience the influence of security and safety with every turn and twist you take from the 75 features of the new 2021 Jeep Wrangler. The continual monitor driving condition's safety features will alert you to act when needed. Identify other vehicles crossing behind you or in your blind spot with the Rear Cross Path Detection and Blind Spot Monitoring that rely on radar-based sensors. And if you don't know about the danger ahead, Wrangler will automatically engage the brakes if it senses a potential frontal impact using its Forward Collision Warning with Active Braking. Cruise with leisure and confidence with this vehicle as it automatically maintains a preselected distance from the vehicle ahead by adjusting your driving speed as it utilizes Adaptive Cruise Control with Stop and Go. Get more safety even as you cruise at nights. Wrangler has Automatic High-Beam Headlamps that can detect when they are needed or not, and they extend a bit of courtesy to oncoming traffic by adding an extra precaution.
A World of Connectivity
Keep connected to your world using Wrangler's state-of-the-art systems by combining cutting-edge technology with its classic heritage. Leverage Alexa start your Wrangler, check fuel levels, and even send destinations when you use your voice to connect it. Find a faster route, activate entertainment options, turn settings on and off, and control air conditioning and heating through the state-of-the-art Uconnect system with its drag-and-drop, easily customizable, responsive, and award-winning functionality. With Jeep Wrangler, being on the road means taking your iPhone with you through Apple CaPlay support. Get going with Apple Maps, favorite audio apps, contacts, and more through the responsive Uconnect system.
Check out the new 2021 Jeep Wrangler at Premier CDJRF of New Orleans to know how it fits your life.